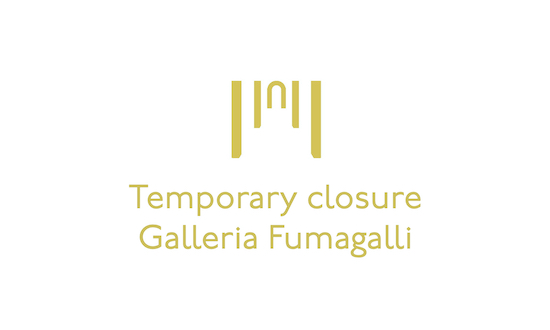 TEMPORARY CLOSURE
COVID19 EMERGENCY
Due to the restrictive regulations imposed by the Italian government in relation to the current health emergency, Galleria Fumagalli will be closed to the public until 4 December, 2020.
Keith Sonnier's solo exhibition Cat Doucet Drawings, inaugurated on 1 October, is temporarily suspended.
Our activity continues remotely: for any request you can email info@galleriafumagalli.com or call the number +39 02 36799285.