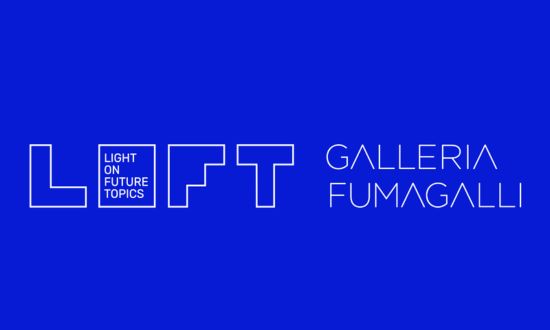 Galleria Fumagalli launches the new project LOFT – LIGHT ON FUTURE TOPICS
Galleria Fumagalli launches LOFT – Light On Future Topics, a new project with a specific brand, which focuses on the investigation of new international trends in art and multidisciplinary creativity.
LOFT invites a selection of artists and creatives, with experiences and research in different fields, to present new and multidisciplinary cultural proposals, ranging from visual art to photography and architecture, from video to performative art, from cinema to fashion and design. By sharing knowledge and through the fusion of the arts, the project aims to bring together talents capable of investigating the trends of art and creativity that emerge in the contemporary scene, generating an opportunity for international and interdisciplinary dialogue.
LOFT kicks off on 13 September 2023 with the first group exhibition Don't lose the path because of the trees.