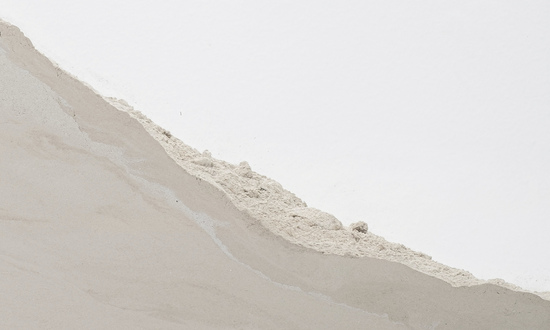 Galleria Fumagalli's exhibition for Miart 2022, curated by Lóránd Hegyi, presents the artistic and intergenerational dialogue between Jannis Kounellis and Maria Elisabetta Novello.
With the intention of promoting a constant reinterpretation and reinterpretation of the works of the masters in the light of the most recent experiences, the exhibition stimulates reflection on certain themes in common between the two artists.
The fragility of human experience and the inexorable passage of time are two constants in their artistic experiences, expressed in different formal solutions, yet they share a marked pictorial vein.
While Kounellis proposes a cathartic solution that cannot disregard the confrontation with suffering, thus following the process of ancient tragedy, Novello tackles the same theme using, for example, ashes, an ancestral symbol of death and rebirth at the same time.
Stand B26
Curated by Lóránd Hegyi
1 to 3 April 2022 | preview 31 March 2022
Fieramilanocity | Viale Scarampo, Pav 3 – Gate 5, Milan