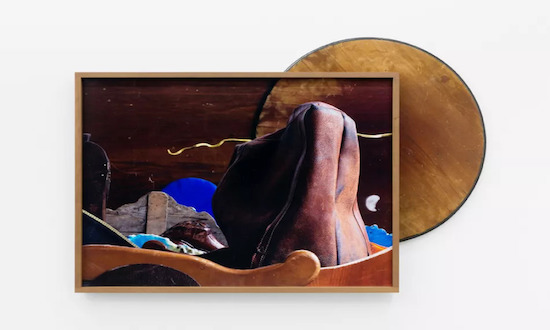 THORSTEN BRINKMANN
POWER TOWER - KUNSTVEREIN ROTENBURG
As a student of Franz Erhard Walther and Bernhard Blume, Brinkmann dealt intensively with everyday objects as artistic material during his art studies at the HfbK.
Furthermore, the relationship between body and object played a central role in the development of his own work. Brinkmann, who has now become a recognized figure on the international art scene, has been dealing with the objet trouvé in his work for many years, which is the starting point for all of his works.
In doing so, he questions the supposedly fixed meanings of things and the much-discussed independent life of things.
Brinkmann seeks contact with the objects, or rather, the objects find him. This
approach is often playful and is subject to a certain random principle. The artist does not specifically look for the objects for his works of art, he
encounters them, tests what happens when they make contact and then experiments with the possibilities of appropriation, rearrangement, playful use and
transformation.
POWER TOWER
Kunstverein Rotenburg, Rotenburg (Germany)
21 October 2023 – 3 December 2023
Photo: Thorsten Brinkmann, Gluno, 2016