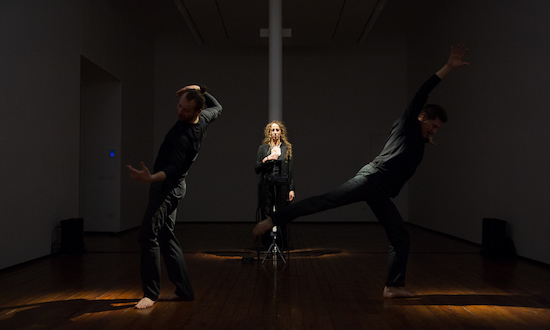 MARIA ELISABETTA NOVELLO
EACH SECOND IS THE LAST
For this exhibition held at GNAM, Rome, Maria Elisabetta Novello conceived an exhibition path consisting of three group of works that investigate the idea of infinite temporality. Through her work, Maria Elisabetta Novello searches for a visual interpretation of time and of the fragility of the existence. This research is reflected on the material chosen, such as ash and dust – a matter that, although impalpable, keeps traces of the flow of time.
One of the projects on view is "Sursum Corda", a work based on the elaboration of those fundamental daily actions that articulates the rhythm of life. The project, firstly presented at Galleria Fumagalli in 2017, also included a performance which aimed at affirming the artist's presence by recording her heartbeat, a rhythm which was followed by dancers Roberto Cocconi and Luca Zampar.
curated by Ilaria Gianni
Galleria Nazionale d'Arte Moderna e Contemporanea, Rome
4 February – 13 April 2020
Photo: Maria Elisabetta Novello, "Sursum Corda", 2017, Galleria Fumagalli, Milano. Photo by Lucrezia Roda. Courtesy Galleria Fumagalli.