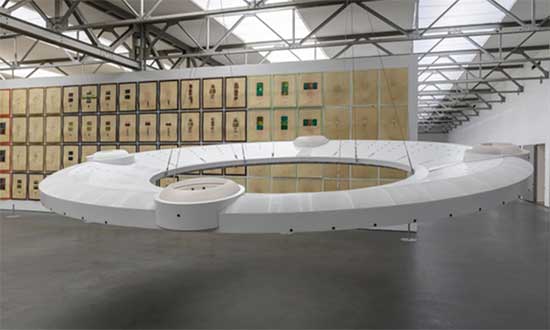 ANNE & PATRICK POIRIER
EXOTICA
De Pont Museum dedicates a major retrospective to Anne and Patrick Poirier's work. From the 70s to the most recent works, the exhibition embraces several themes, first of all the time and the link between the present and the past.
De Pont Museum, Tilburg (NL)
15 September 2018 – 3 February 2019
Photo via De Pont Museum website.