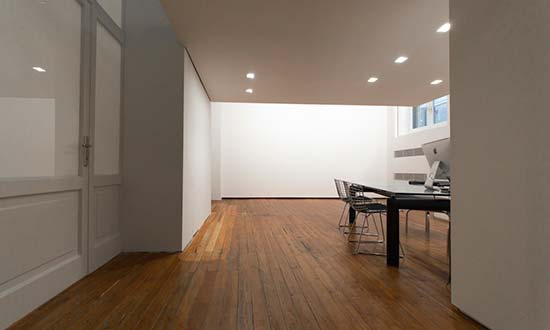 SUMMER BREAK 2023 AND UPCOMING PROGRAM
The gallery will be closed from Saturday 29 July to Sunday 27 August, 2023.
The offices will re-open on Monday 28 August, 2023, h. 1 pm – 7 pm.
The first installment of the LOFT – Light On Future Topics project will be presented at the gallery on Wednesday 13 September.
Non perdere il sentiero per via degli alberi 
Hisayuki Amae, Luca Boffi, Clara Cebrián, Luigi Pensa, Costanza Starrabba
curated by Maria Vittoria Baravelli
13 September – 13 October, 2023