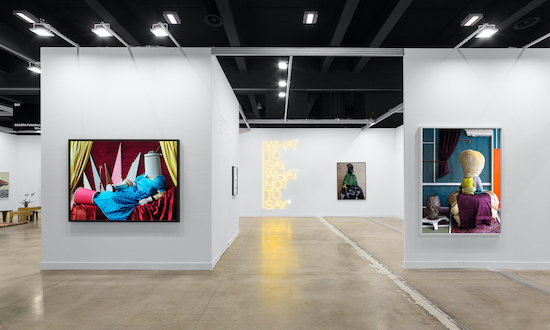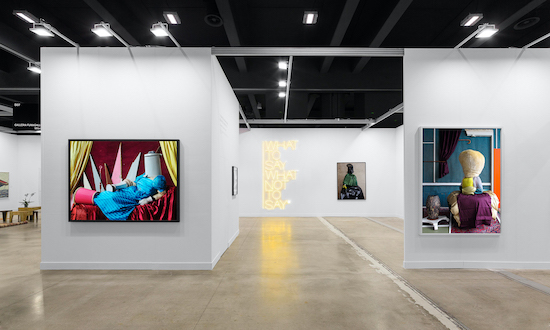 Galleria Fumagalli participates in the Miart fair with an exhibition that brings together works by Maurizio Nannucci and Thorsten Brinkmann. In this edition, the event pays particular attention to the poetic word – understood as a form of universal language.
The selected works by Maurizio Nannucci explore the relationship between language, writing and image, creating new conceptual works characterised by the use of different media: neon, photography, video, sound. Through the introduction of neon in his works, he generates a total involvement where words, light and colour stimulate the perception and thought of the spectator. In dialogue with these, Thorsten Brinkmann's work addresses the relationship between contemporary man and his past and present with imagination and irony. This research manifests itself in a playful reflection on society and our historical and artistic culture.
Through surprising combinations of everyday objects, discarded materials and references to art history, the artist presents a new and ironic interpretation of traditional art genres. traditional artistic genres.
Booth B07
Curated by Lóránd Hegyi
from 17 to 19 September 2021 | VIP preview 16 September 2021
Fieramilanocity | Viale Scarampo, gate 4 pad. 4, Milan